Home Décor Destination For Relaxed Luxury
Designing thoughtful and inspiring spaces where your family wants to spend time and is
functional for the way they want to live their lives.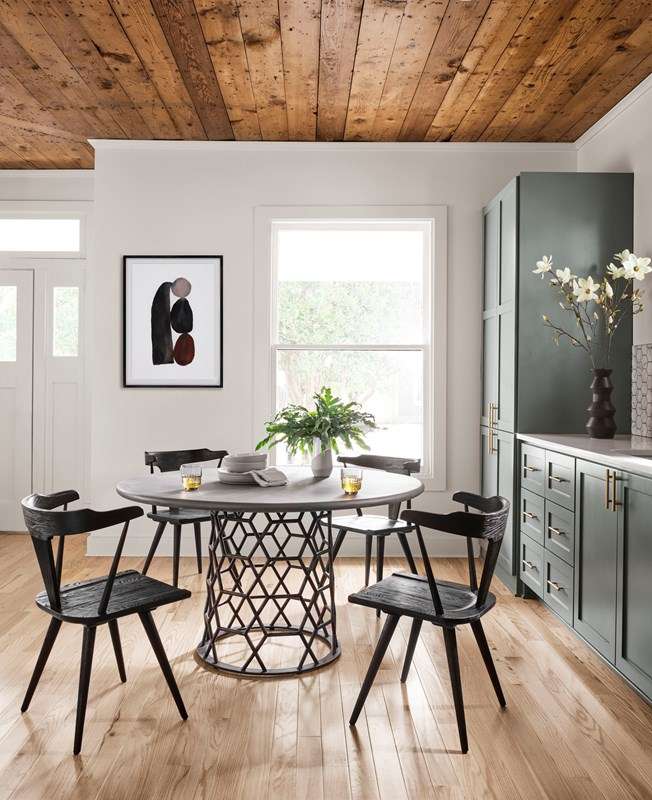 The blend of traditional style and modern touches, comfortable dining chairs and a beautiful
table, make you want to linger under the stunning chandelier.
The key word for bedroom design is CALM. We need a calming retreat. Sinking into bed and pulling
up a pillowy puff helps us to decompress. Soft soothing colours also helps.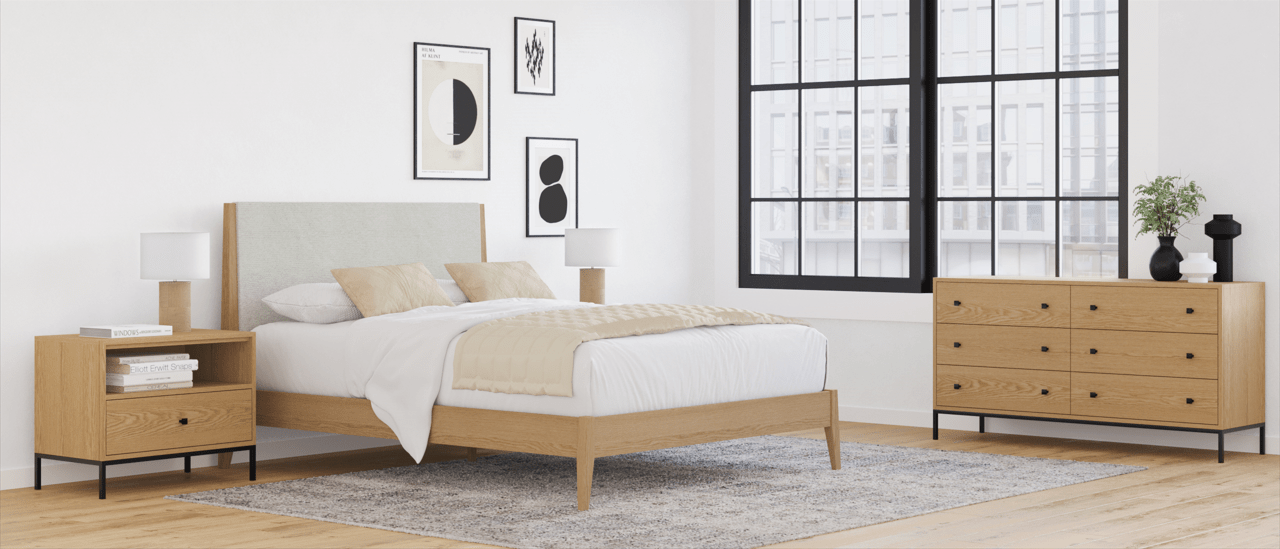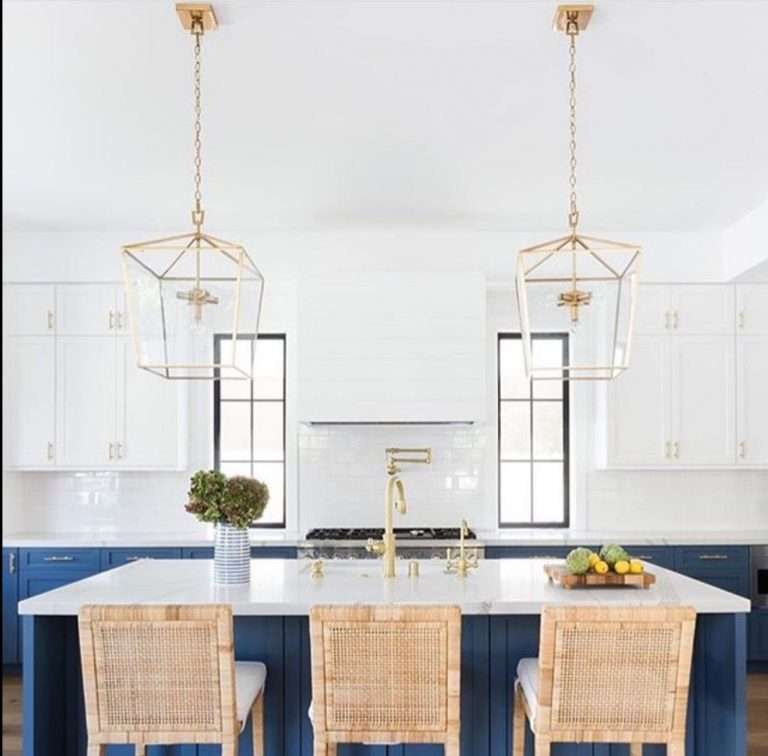 New lighting is one of the most effective ways to change how the home feels when you walk in
the door. Lighting helps to define areas in an open concept home. New lighting will create an
instant update.
Combine texture and colours to add personality to your space. Add accessories in layers and choose
quality over quantity. Cushion, throws, vases, plants and wall decor add the warmth you need to be
happy in your home.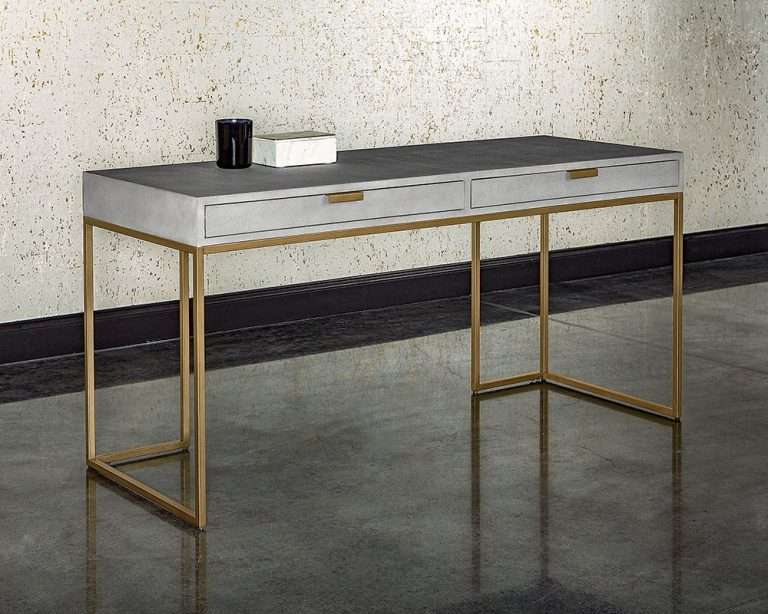 This definitely the year for the home office. This can be a room on it's own or shared with
another space. You want comfort and style to spend time there.
Were Are Open for Showroom Shopping